By Leading in IT Values we are bringing Convenience & Excellence in online Accounting
Accurate, Trusted and reliable accounting solutions, help you to make right financial decisions about your business
We help you to grow by making accounting more wise & easy
About Us
E-Voucher is a project of Journeyonline.pk a software house based in Faisalabad, Pakistan, offers easy to use online accounting software solution to Small, Medium and large scales business concerns. By Leading in IT values we are bringing revolution to online Accounting & Book Keeping.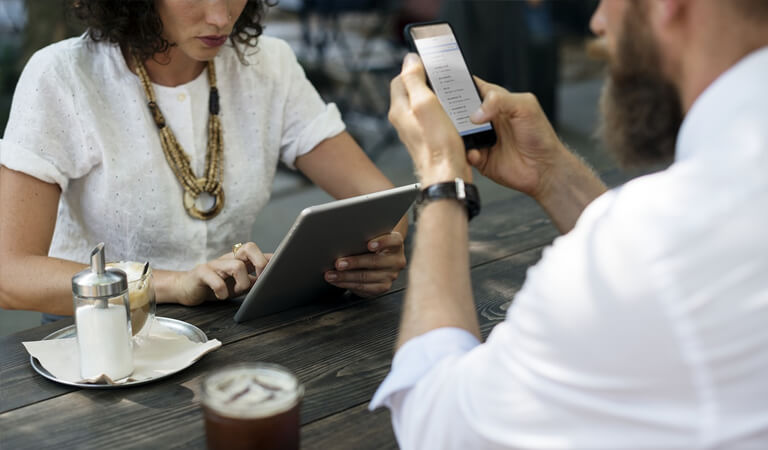 To improve our customers' financial approach so profoundly, they couldn't imagine going back to the old way of book keeping.
A comprehensive Accounting plan that prepares, chart of Accounts, Double Entry Vouchers, Trial Balance, Balance sheet & profit & loss statement.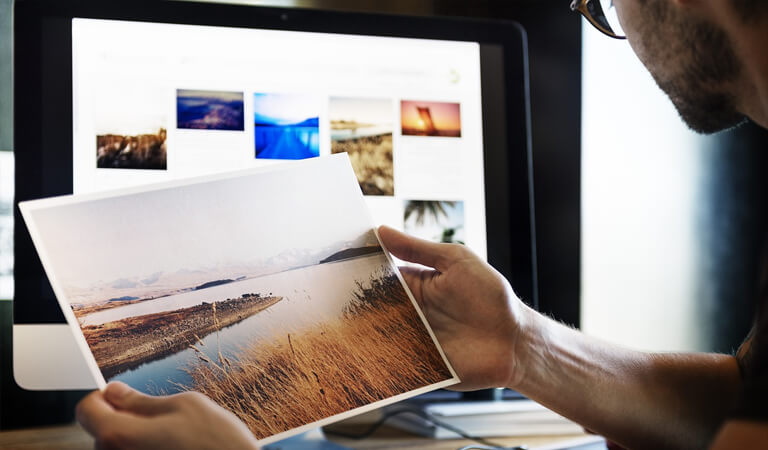 To be the most trusted and reliable provider of online accounting Software by providing innovative and advanced online solutions.
Products
Evoucher - Easy to use Online Accounting Software provides multiple solutions for different fields, We have following Products in our Rack to offer
All
Travel Agency
Textile Weaving unit
Trading
Manufacturing
Contact Us
Visit, Write or Call Us On Below Given Contact Details
Address
Ground floor, Majeed Plaza, Al Hamra Town, East Canal Road, Faisalabad, Pakistan